noticia
More than 80 members of our university community receive information and make proposals for the candidacy coordinated by the UCA. 
Between December 3 & 5, 2018, a process of information and participation was developed prior to the preparation of a European University consortium candidacy, coordinated by the UCA, which will be integrated by the University of Western Brittany (France), the University of Kiel (Germany), the University of Gdańsk (Poland), the University of Split (Croatia) and the University of Malta.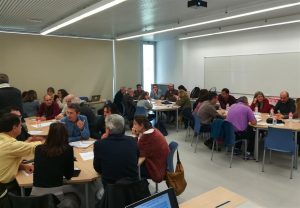 The European Union, within the framework of the Erasmus + Program, has launched the call "European Universities", which will financially support institutions of higher education that propose new models of cooperation to form, in the long term, European Campuses sustainables in time. It is a highly competitive call, in which it is expected to have 20 consortia of European Universities for the 2025-2030 period, each of which will be made up of 5 to 8 higher education institutions.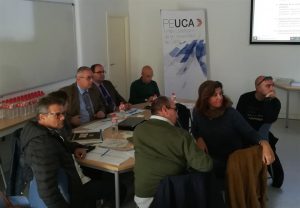 This call raises the development of "bottom-up" projects. Thus, five work sessions have been held with the presence of more than 80 members of our university community, heads of centers, student representatives, representatives of Administration & Services Staff and coordinators of Degrees.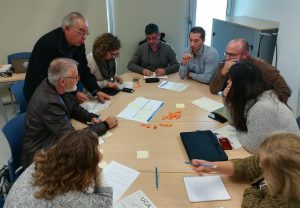 All sessions were moderated by the Rector's Delegate for European Universities, José A. Muñoz Cueto, with the collaboration of the Rector's Delegation for Strategic Development.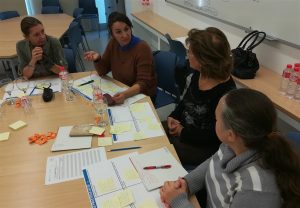 More information about the project can be found at: